Experience Cadiz
THERE ARE MANY WAYS TO EXPERIENCE CÁDIZ, ITS HISTORY, ITS GASTRONOMY, ITS CORNERS, ITS PARTIES AND OF COURSE, ITS PEOPLE.
CADIZ AND ITS PEOPLE
Our visitors are always treated with kindness. In any corner of Cadiz, you will not only see pedestrians; you will see friends, very familiar people, people who will help you if you get lost, who will guide you if you don't know how to get there, who will show you where to eat very well and, of course, where to sleep better.

WE WANT YOU TO EXPERIENCE CADIZ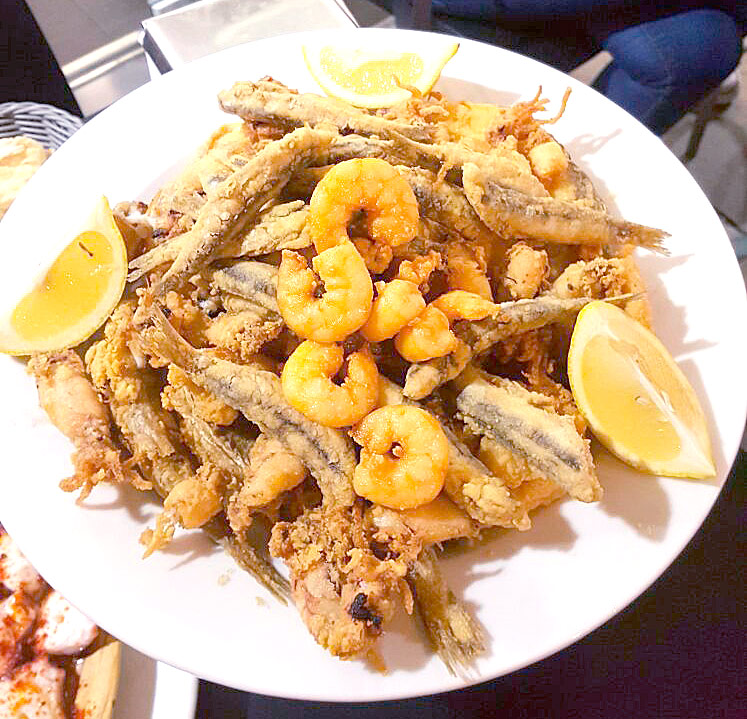 GASTRONOMY
Taste variety and quality. Fried fish, retinto meat, or tuna of almadraba. Bars, restaurants, or markets. Taste it all with our Rutas de la Tapa.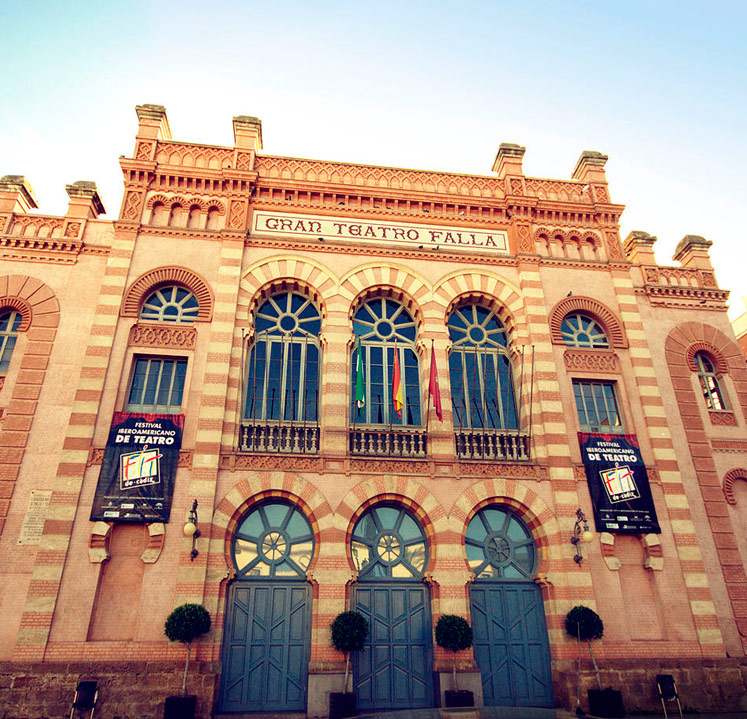 OUR FESTIVALS
Cadiz is known for its Carnival, Holy Week, Fairs... here we enjoy parties every month of the year. If you love celebrations, this is your place.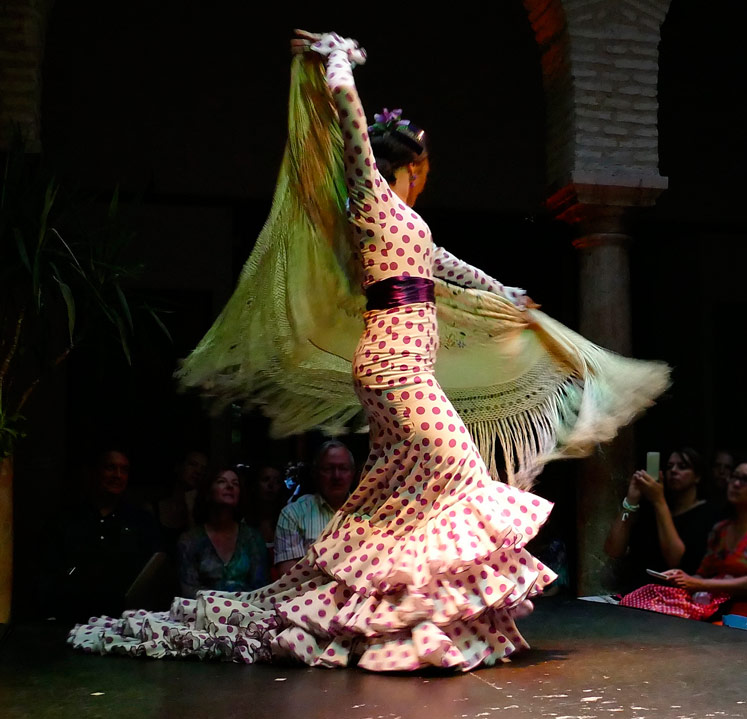 ART AND MORE ART
Cadiz is the city with more artists per square meter. We want you to discover the talent of this land: flamenco dancing and singing, exhibitions, museums, concerts, or theater. Experience Cádiz!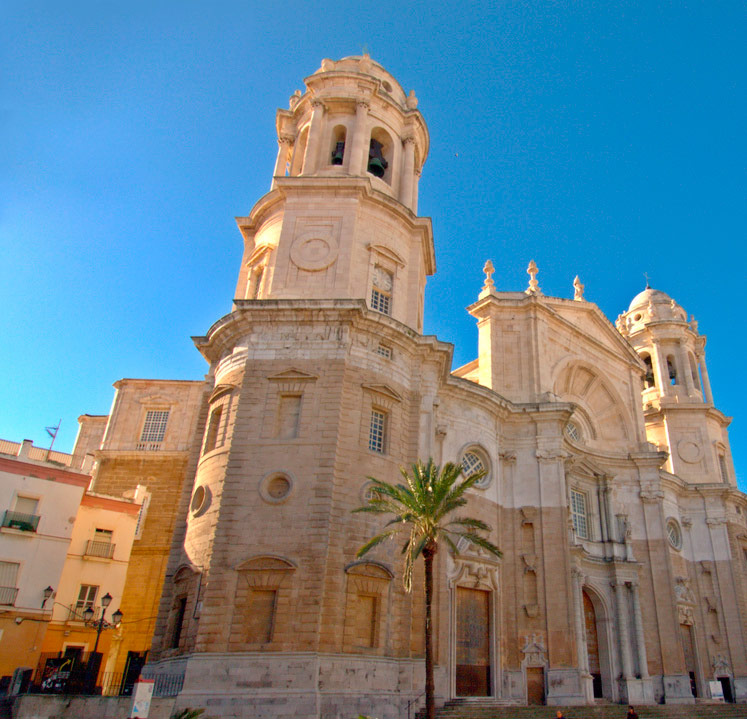 PLACES AND HISTORY
3,000 years, Cadiz is the oldest city in the West. Phoenicians and Romans, reconquests and sieges, The City of Commerce and The Liberal City. Discover each stage of the Tacita de Plata with our routes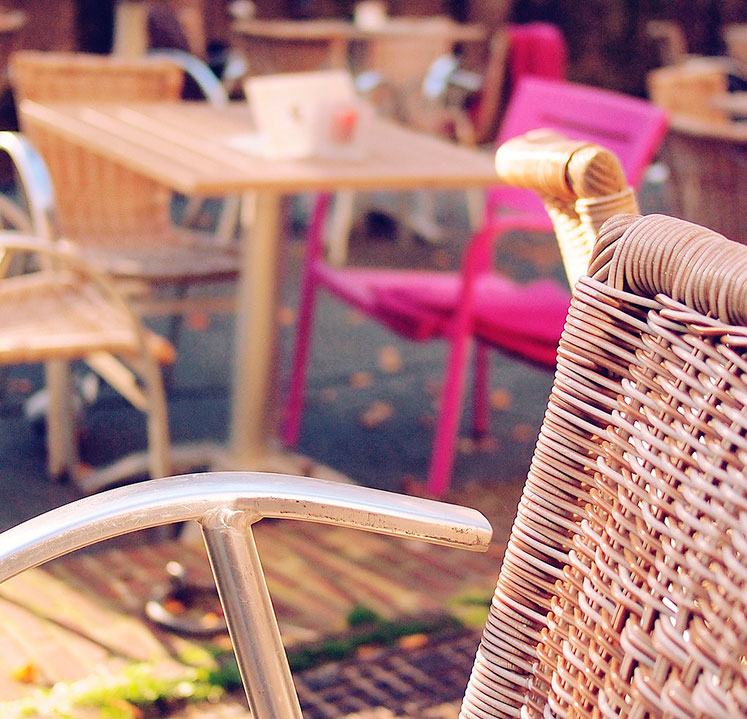 THE BEST TERRACES
Cádiz is the European city with more hours of sun and terraces, the best place to enjoy it. Join the "Movimiento Terraza"!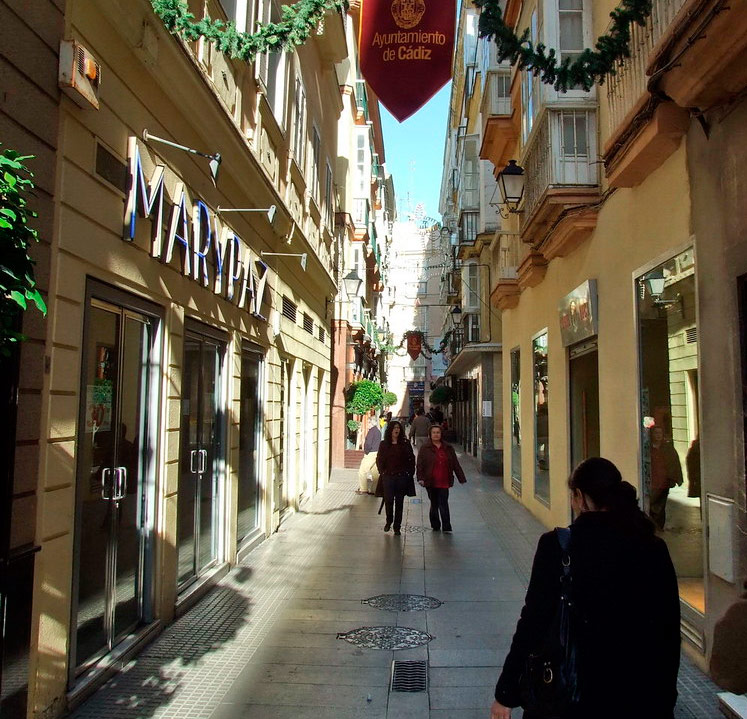 SHOPPING
The most interesting areas for shopping are just around the corner: Columela, San Francisco, or Calle Ancha offer you everything.
Once you leave Cádiz you will want to come back

We are waiting for you at Planeta Cádiz Hostel