BACKPACKER GENERATION
Are you ready to take your backpack, find a trip you like and go on an adventure? Are you one of those who do that? Then you are a "Backpacker", or what is the same, a BACKPACKER.
What is a Backpacker?
It is a person who travels economically and goes with his backpack on his back. That is the definition of a backpacker, but we know that the backpacker hides a much deeper term, it is an attitude and a philosophy.
The backpacker seeks the freedom to move around untethered, without guides or closed programs that force him/her to go to the stipulated places, like cattle guided by the shepherd. The "backpacker" is the "traveller" par excellence: he organises his trip in the spirit of entering the culture of the chosen destination, looking for new experiences and emotions and enjoying learning at every step.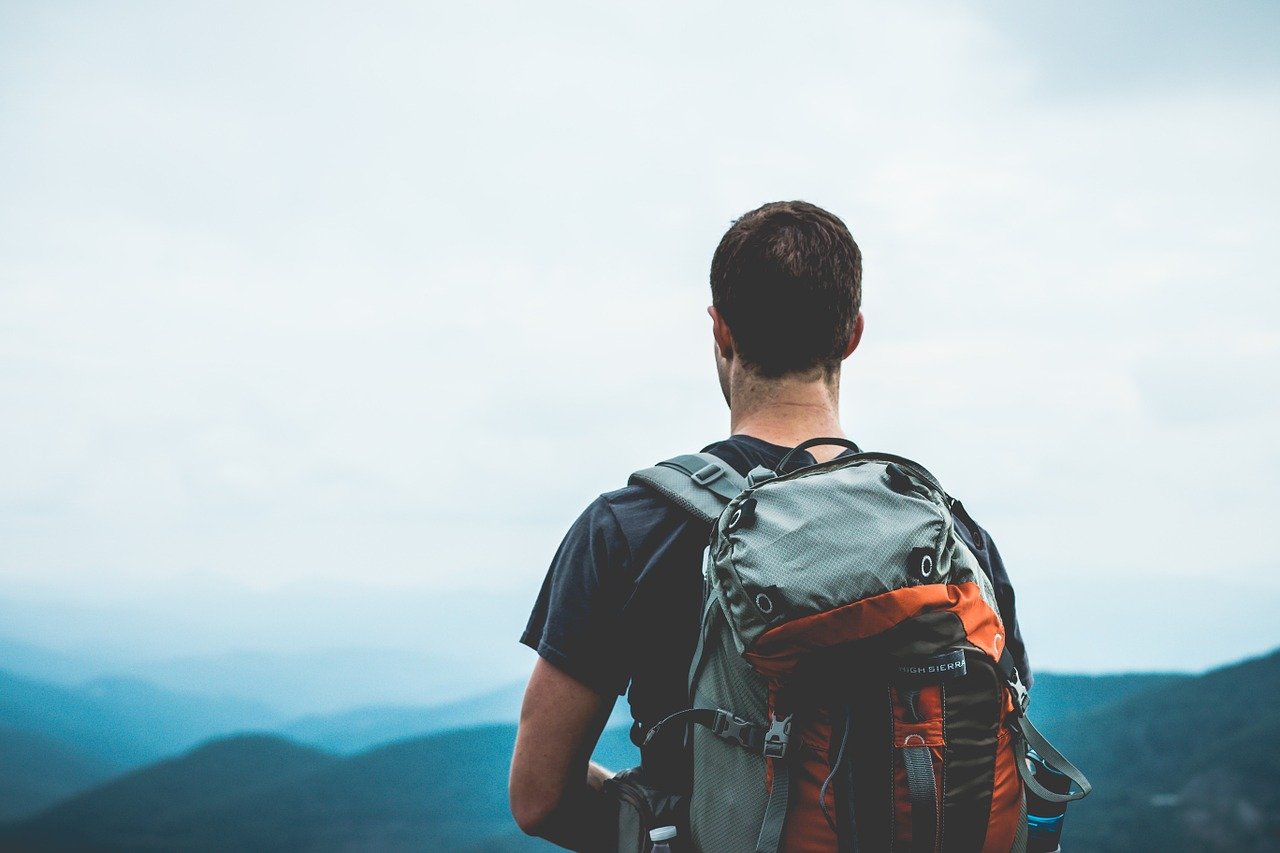 Despite what is said that backpackers tend to be crazy when they are looking for something, nothing more far away, they are organized people who plan their trip in advance so that everything will be perfect, although we can also find the one who goes on a trip from one day to another.
What is a Backpacker looking for?
Backpackers are people who live in the moment; they always look for a trip that is economical, so the destination is mainly marked by the affordable price, but without forgetting the cultural interest and adventure that this trip can bring.
It is relatively easy to find cheap destinations that you like, as the market is full of offers. You just have to know how to search well. They are lovers of escapes and bargains on flights, travel and accommodation.
The most difficult moment for a backpacker is in the accommodation, as in high season it can be difficult to find cheap accommodation. Normally they go for 1 star hotels, hostels or hostels, with the hostel being the booming choice.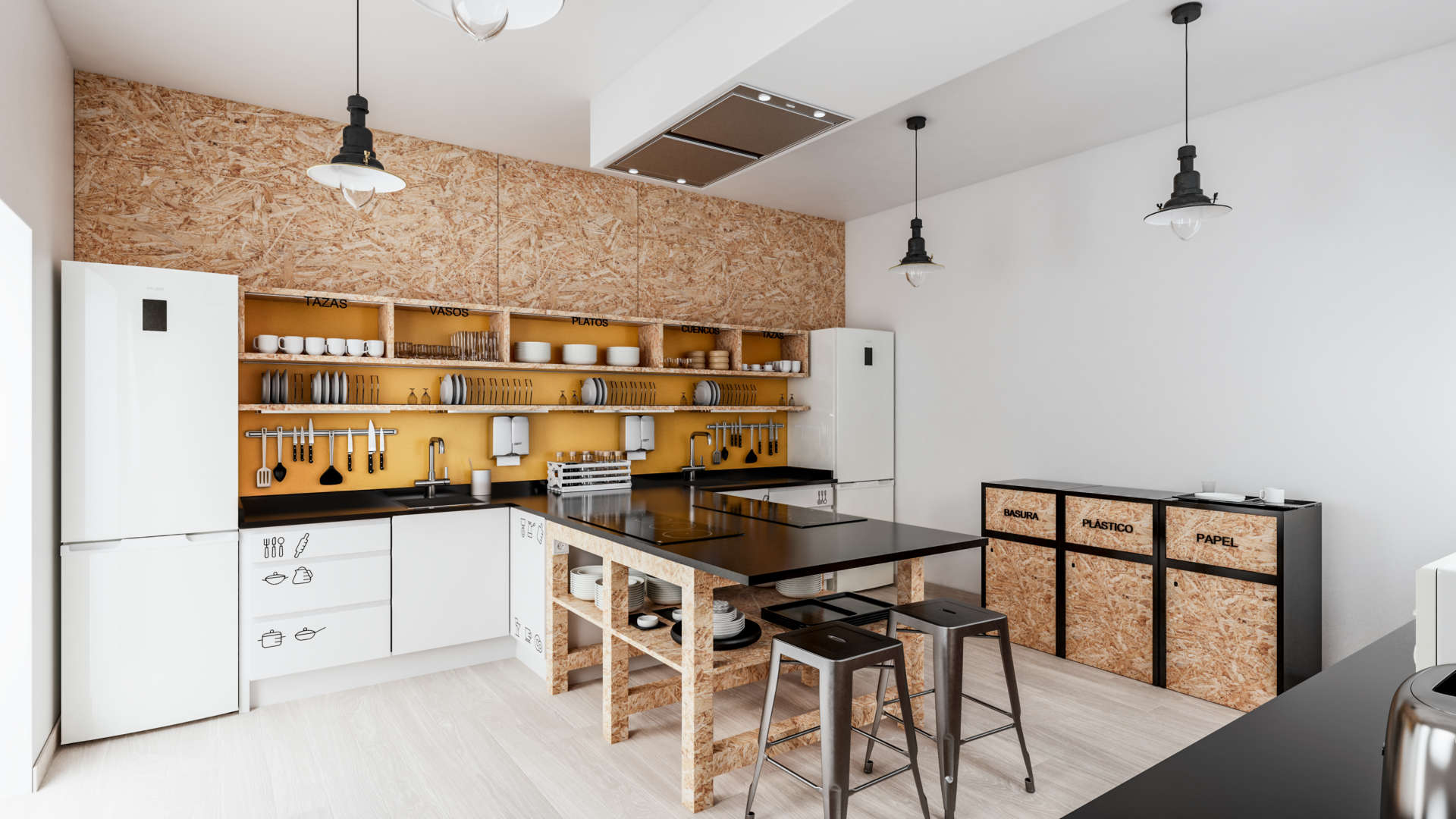 The Hostel, the best choice
Of course, we know what we are talking about, as our Hostel in Cádiz is ideal for all those "backpackers", friends, couples and even families. You don't have to be a backpacker to enjoy a good Hostel.
Both in low and high season our prices are very affordable, so it is ideal for you to come to Cadiz, as it is the perfect destination to enjoy its climate, history, places, gastronomy, its people… without having to ruin yourself on the way.
For those who have not tried it yet, we will tell you that a Hostel offers much more than any other type of accommodation. We can say that the hostel is a "more for less": you get more services than in a conventional hotel, at a much lower cost.
If you want to know in depth this link may be interesting, since it explains what a hostel is and the advantages against other types of accommodation.
Much more than accommodation
The backpacker chooses the hostel because it is out of the standard, since he does not want just a place to sleep, he wants much more. He is looking for a family atmosphere in which to interact and learn from each "traveller". And you can only get that in a hostel.
For example, at Planeta Cádiz Hostel we offer a wide range of facilities and services, some of which are
Shared kitchen with all kinds of utensils

Meeting and audiovisual room

Multi-game room

Large terrace

Children's room

Free Wifi

Private bathrooms

Breakfasts with great variety

Laundry

Security
As many backpackers say "A journey is better measured in friends than in miles". In a hostel, it's a piece of cake.
A backpacker's destination
As we have mentioned above, the destination of a backpacker is largely determined by the person's interest in seeing the offers or trips, so it is not possible to define which destinations they choose. What they do avoid is expensive travel and accommodation, as these are outside their "backpacking nature". But a backpacker can travel anywhere; it will depend on their purchasing power to determine where they want to go, and above all, on their ability to find the low cost route; the bargain.
What should you take in your backpack?
The first thing you should take is a backpack as light as possible.
Use a small bag or toilet bag to store a few things, toothbrush, etc. Photocopy your documents, keep them somewhere safe or give them to a relative. If you lose them, they will be used to identify you. As for money, a good backpacker carries it in several pockets, and even in your shoes. However, at Planeta Cádiz we do not skimp on safety. All travellers have your personal locker for their most valuable belongings, in addition to our video surveillance system.
Because another motto of the backpacker is that "quality does not have to be at odds with the pocket".