The Hostel, the best choice of accommodation
The Hostel is undoubtedly one of the best options when it comes to budget accommodation, but you may still wonder why. Here we explain what is really behind a Hostel, which will undoubtedly completely change your perception when it comes to accommodation.
What is a Hostel?
A Hostel is a model of accommodation that stands out for its economic price, but above all for the social experiences that you can discover within them.
It can contain both dormitories and private rooms , but stand especially social and recreational areas you may use during your stay.
Of course, no two Hostels are the same; There are all kinds of them: beach, surfers, urban, thematic, etc., but there is a pattern that has come to stay: the Low Cost Deluxe. That is the essence of our Hostel, Planeta Cádiz Hostel, where, in addition to having a very affordable price, great qualities and luxury finishes stand out. So much so that you wonder: how is it possible to have all this for such a low price?

Shared bedrooms
As its name suggests, a shared room is a place where there are several single beds, usually in the form of bunk beds and you can rent a bed in that room sharing it with other users of the Hostel.
Without a doubt, if what you like is to socialize and share experiences, shared rooms are for you.

Private rooms
These types of rooms are private, that is, you do not share them with anyone who is not from your environment. As in a conventional hotel, these rooms can be doubles, but, as in Planeta Cádiz, you can find family rooms with 4 or even 6 beds.
These are ideal for those who want privacy, where you can have all you want, regardless of whether you are two or many more.

What will we find in a Hostel?
In addition to a place where you can rest quietly, you can find all kinds of activities and common areas in which we define some of them.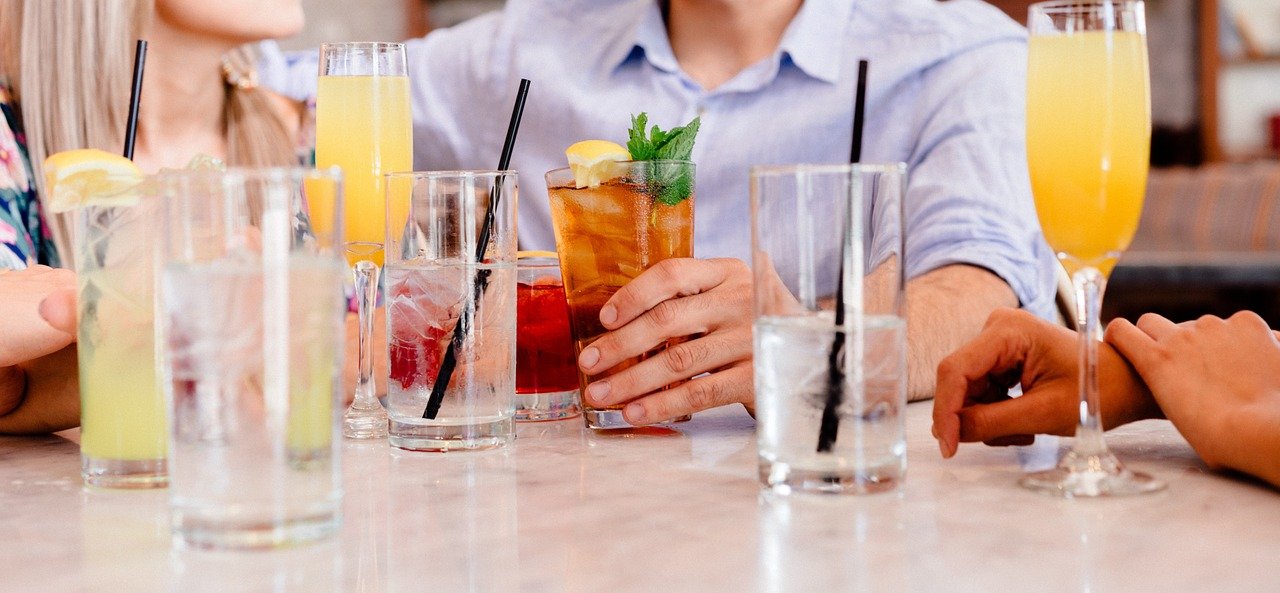 Terrace
You can enjoy private terraces in some rooms, and a pleasant communal terrace where you can enjoy events, meetings or stays between travelers.
Events of all kinds
The events are a highlight of the Hostel, depending on the time of year you go, the events will be varied. Our Hostel will always inform you of the events we have in Cádiz.
Audiovisual room
The meeting rooms are insured in this type of accommodation, and they usually offer curious details that make them special. For example, at Planeta Cádiz Hostel there is a large grandstand and incredible poufs to settle in front of our projector where you can watch a movie or other types of screenings.

Community kitchen
The kitchens are very important in the Hostel. They are usually huge and very complete to give the maximum possible capacity, and thus be able to share local recipes with new friends or simply with the group that you decided to travel. In addition, free-use kitchens are a good option to get cheaper on a long trip.

Luxury beds
You will find luxury beds in the case of private rooms and bunk beds with great details in the shared rooms: personal reading light, curtains for your privacy, personal plug, or security lockers.
Modern bathrooms
A luxurious bathroom is essential for any guest. The cleanliness and finishes of these will leave you amazed.
Free WIFI
It was obvious, we cannot leave our guests without Wi-Fi, so you can enjoy a high-speed Wi-Fi connection, free of charge, in all rooms of the establishment.
Playful activities
The entertainment in the Hostels is undoubtedly the Ace of Hearts. A way to interact, have fun and learn regardless of who or how you go. Like most hostels, we have an extensive catalog of activities so you don't get bored, both outside and inside. From a game room with all kinds of entertainment, to activities organized in our rooms, such as yoga sessions, or external activities, such as the famous surf classes, or tapas routes.
Security
Hostels are undoubtedly as safe as other types of accommodation. There is no reason to be alarmed in this regard when staying in a Hostel. Security cameras, 24-hour reception or security lockers are just some of the measures adopted by the vast majority of them.
And if in times of Covid security is transferred to the health plane, we should not fear either. In addition to all the measures taken by another type of establishment, there are Hostels such as Planeta Cádiz Hostel that joins the technological advance, such as the Autocheck-in Kiosk with contact-less means.
Conclusions
The Hostel is one of the most complete accommodations that exists, due to its multiple possibilities, such as recreational areas, events, genuine design or the comfort that only the best, such as Planeta Cádiz Hostel, can offer you.
Although it may surprise you, many Hostels can offer you much more than a Hotel, Hostel or Tourist Apartment. The Hostel is a completely different concept that has come to stay.